Latest News > De Courcey Harvest Day - 7th August Harbour View Kilbrittain
Members of KYSS will be at De Courcey Harvest Festival, do stop for a chat.
The August Bank Holiday Monday is almost upon us and excitement is growing in DeCourcey Country. We have a change of venue this year as the annual Harvest Working day moves to the farm of Derry Desmond in Harbour View, Kilbrittain.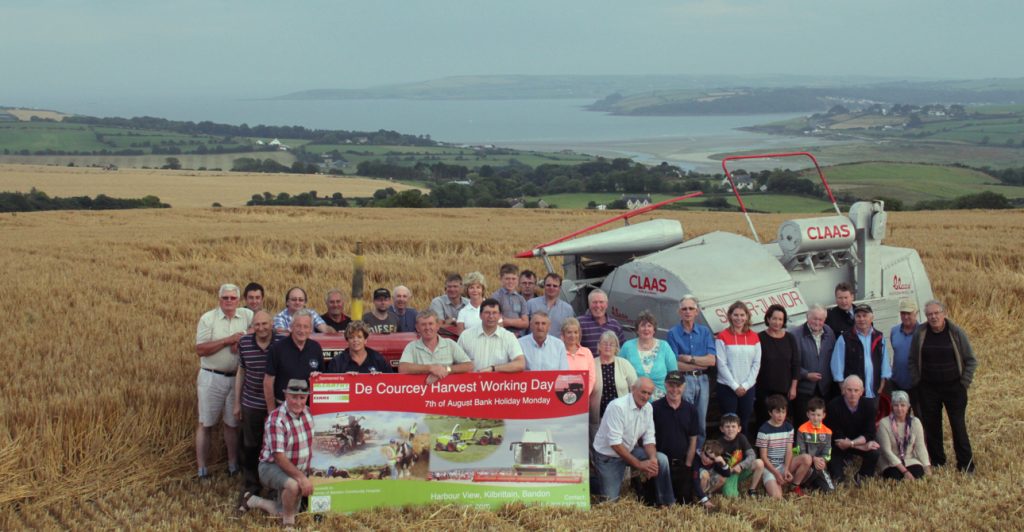 News & Events
March 2019
February 2019
January 2019